Upside Dash - Dash Mixer Game
The Dash Mixer is Here! Compete against your friends & rise to world fame in a dashy space adventure with addictive one-touch game-play!
Press Kit | Website | Blog | YouTube | Facebook | Twitter
Game Title: Upside Dash
Genre: Arcade Dash Game
OS: Android 4.4.4+ / iOS Soon...
Version: Open Beta
Project Status: 75% Complete
Company: Level Lords Ltd
Description
Upside Dash is a one-touch arcade game with retro graphics.
A dash and Space Invaders hybrid that combines classic infinite runner game play and side scrolling mechanics with a strategic card mixer that allows you to mix any hand of cards to change your size, speed, gravity and more to tackle varying planetary terrain and liquid types.
Manipulating your dash functionality with fresh tactics is the only way to survive, as challenging worlds present new orbits, gravity forces and speed.
The new graphics filters slammed into Insanity World means that Upside Dash has become even more challenging than ever before.
Now you'l have to tackle your way through nebular distortion and time warps if you're to make a stand and rise on the world scoreboard to fame.
Here's a slice of action-packed game-play to demonstrate the chaos!
Features
★ Switch between 1 million parallel universes.
★ Mix up to 16 upgrade cards at once to create the ultimate dash combo.
★ Unlock new alien worlds with varying speeds, orbit rotation and gravity forces.
★ Defeat challenging enemy bosses.
★ Share your results with friends and climb the world scoreboard.
★ Addictive one-touch gameplay.
★ Shoot missiles, heat seeking lasers and more.
★ Discover up to 256 dash combinations.
★ Trance / Drum & Bass album mixed up for all intensive purposes.
★ Skip and replay your favorite music tracks.
★ Sync sound FX to music with the new Level Lords Sound-Q System.
★ Predictive camera styles and lots of options.
★ Play offline without internet.
★ 5 difficulty levels.
★ Chilled and smooth or super fast adrenaline pumping speeds.
★ Easy to play, impossible to master!
History
The game started out as a tiny block moving relentlessly through the air, seeing how fast it could go while maintaining some kind of social composure and dodging bricks flying towards it.
After countless attempts to modify the speed, gravity, size and shape of the block to make the game actually possible at varying settings, it eventually became clear this was going to be a real challenge, then an idea formed... What if this is the game? All settings were then exposed to the user interface and the Dash Mixer was born.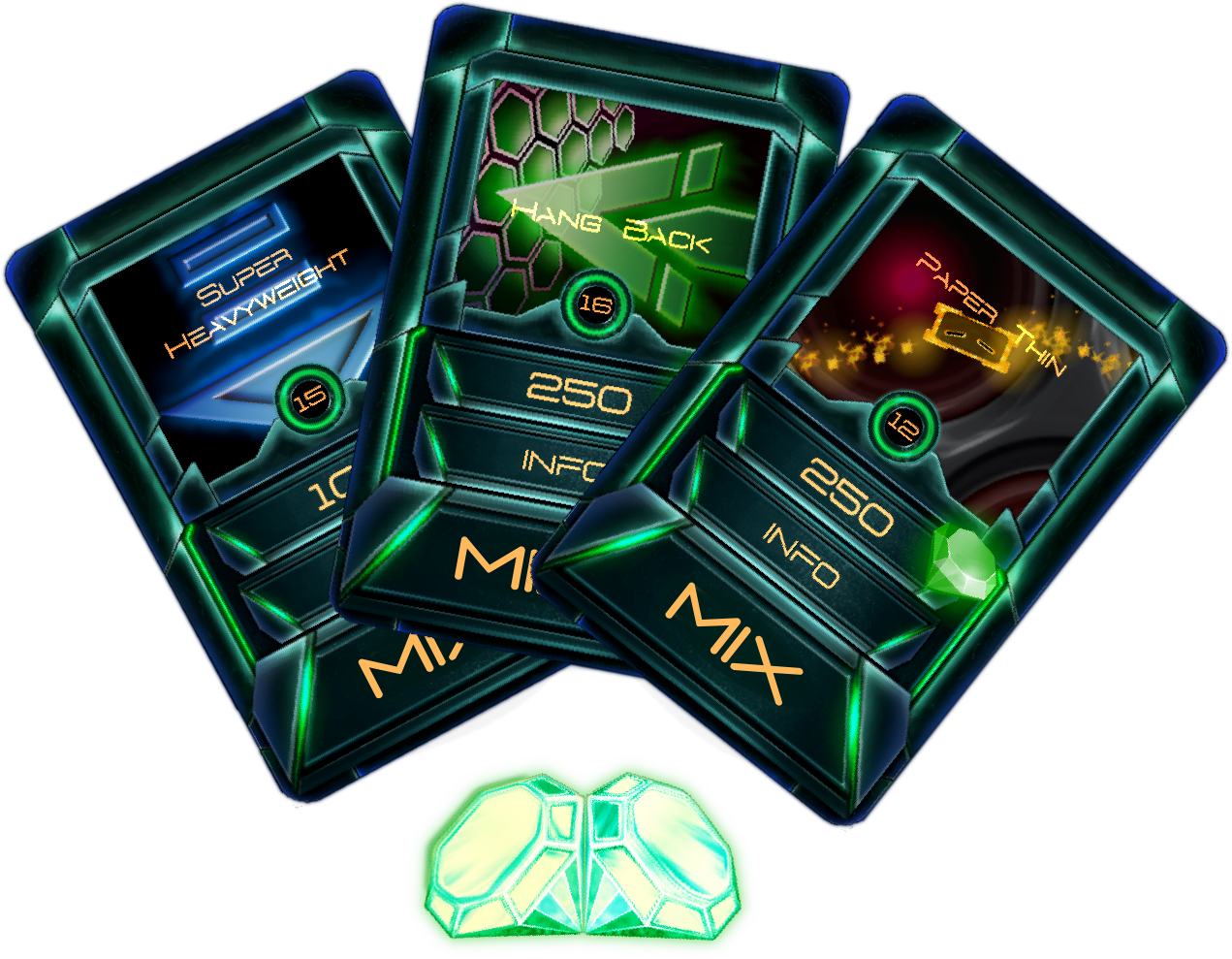 Story
Sun-Atomic must return to his true source and restore the balance of gravity in Gemora, a faraway solar system drawing closer to its fate as it now moves towards the largest black hole in the galaxy.
Sacrificing the gems of Gemora is the only way to power the dash combinator, a molecular manipulation device originally entrusted to the machines for defence.
As the AI defence grid now holds the key to unrivalled shape shifting ability, the machines have become the most powerful rulers of the universe, wanting nothing more than to see their creator crushed into oblivion.
Rise against the machines and make a dash for the sun in this strategic dash and space invaders hybrid.
Comments
Upside Dash was designed on Expert level and although it takes a while to get good enough to handle at this difficulty setting, it's very rewarding and much more satisfying as the game flows much better at this speed so give it try and see what you think?
All feedback welcome and appreciated!
| | |
| --- | --- |
| Status | In development |
| Author | LevelLords |
| Genre | Action, Platformer |
| Tags | Arcade, Casual, dash, Endless, Fast-Paced, one-touch, Sci-fi, Side Scroller, Space |
| Average session | About a half-hour |
| Languages | English |
| Inputs | Touchscreen, Smartphone |
| Accessibility | One button |
Available on